Havencab provide services across Sydney and Melbourne as VicCLEAN Pty Ltd. Call us to discuss your commercial cleaning requirements.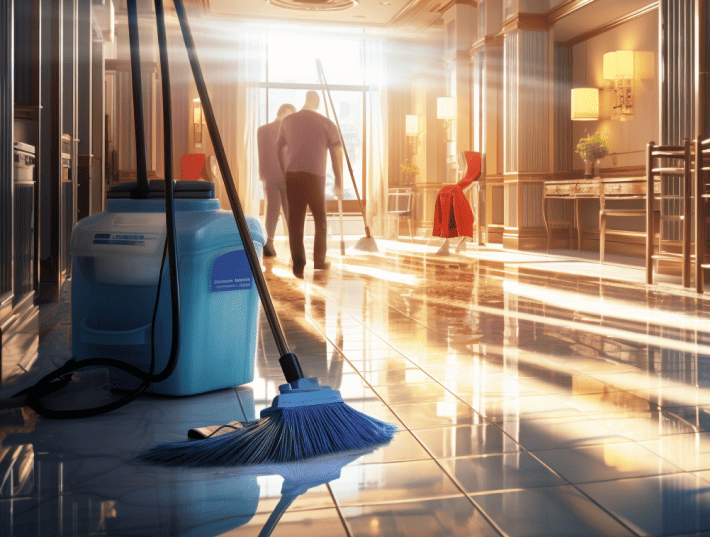 Contact info
1300 820 330
Post Box 283 Artarmon, NSW 1570 Australia
mail@havencab.com.au
Havencab operates across Eora and Narrm. We recognise First Nations peoples' continuous and deep connection to culture, community and Ngurra (Country), and pay respect to Elders past and present.