We provide high quality professional green cleaning services in accordance with all legislative compliance and requirements. Our objective is to increase the value of premises by providing quality services that exceeds expectations.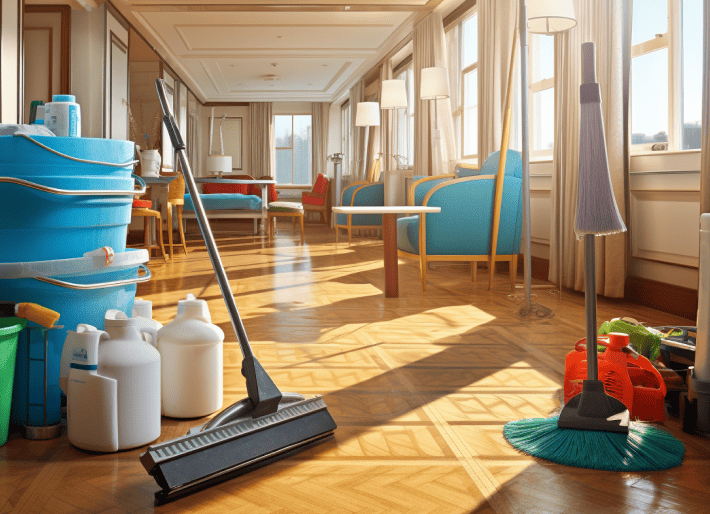 Quality assurance
Our clients expect and deserve only the highest quality of property services delivered safely, timely and cost effectively. We operate the ISO 9001 Quality Management system, together with adopting benchmarking and best practice systems.
Quality assurance reporting
Havencab has adopted paperless reporting which is completed in real time with outcomes of our report tracked against key performance indicator outcomes for the site and managers. This provides us with real time information and ensures that we can measure our performance state-by-state, task-by-task, and manager-by-manager.
Sustainability to us is about making sure the social, economic and environmental needs of our community are met and are there for future generations. We have been at the forefront in developing procedures or adopting systems that help achieve this outcome for both our business and clients.

We can increase sustainability in your building by simple things such as better recycling systems, using contractors that recycle waste or turn waste into energy, energy efficiency and sensor lighting, reduced water consumption, solar power and introducing monitoring systems that optimize efficiencies for large plant and equipment to name a few.
Our purchasing procedures ensures environmental considerations are at the forefront and life-cycle analysis of products are considered. An example of this would be the toiletry products we supply to our clients. We will only use suppliers that have demonstrated product lifecycle analysis considerations, so their manufacturing, transport and packaging, is crucial. They must also be FSC-Forestry Stewardship Council approved and manufacture and source raw materials through sustainable forestry.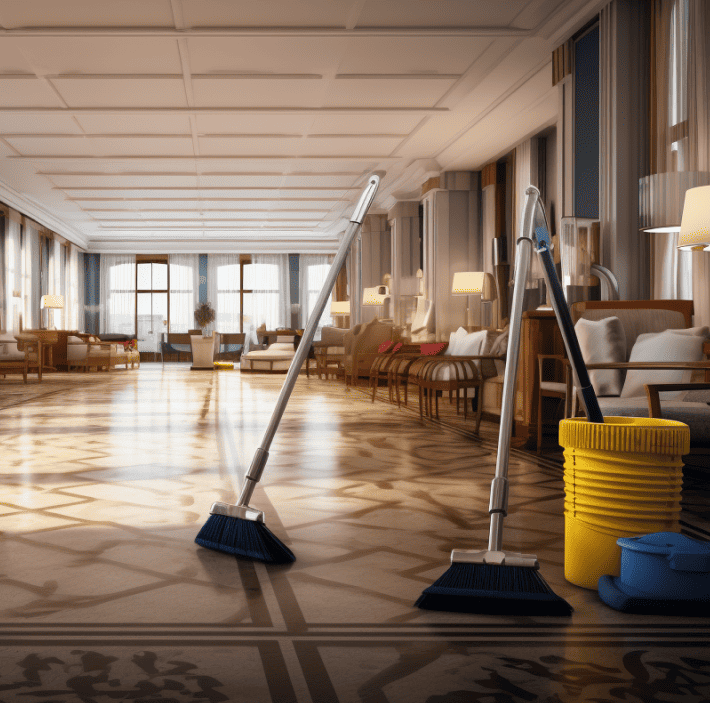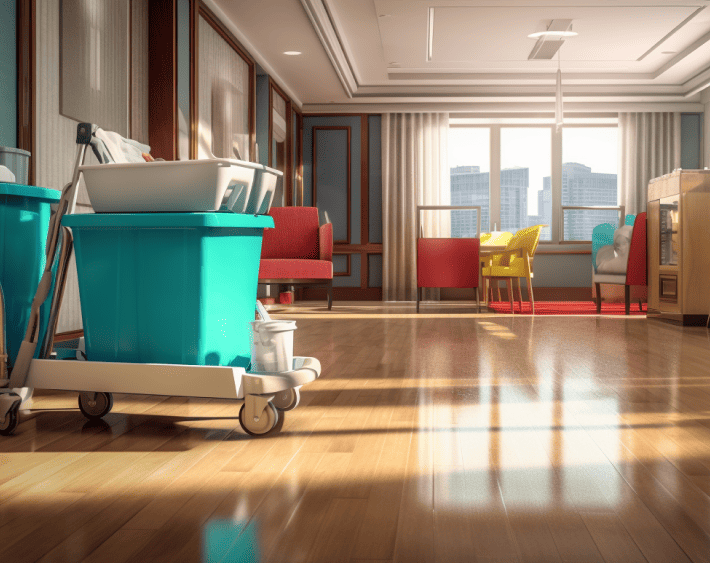 Green star cleaning
Green cleaning is a specialised field that Havencab has been providing for many years. We are one of the first companies in the commercial sector and the first in the strata sector to provide this service.
All our new and large developments are cleaned with this process. Our staff are trained through the Lennox Institute on the accredited GreenRclean program. In addition, supervisors and management have all completed the Management Green course.
We provide sustainable and green cleaning through:
Chemical free cleaning – through aqueous ozone
Machinery selection – Ec-H20 scrubbers / sidewinder tools for water blasters that save 70% water
Flat mop micro-fiber mopping systems
Waste and recycled management – turning waste into electricity
Centralised recycling stations and education programs for clients
Hepta filters in vacuum cleaners to improve air-quality
Vehicle selection for operational teams and carbon offsets
Transportation considerations for cleaning staff
Choosing certified chemicals where needed by Environmental choice Australia
Monitoring and reporting sustainable targets
Aqueous Ozone clieaning
We are the first company in Australia to clean through aqueous ozone. Aqueous ozone is an effective cleaner, stain remover, deodorizer and germ killer. It eliminates pathogens, grime, grease, mold, mildew and more from any porous or non-porous surface. It's also 50% more powerful than chlorine bleach and leaves no residues, reverting back to water and oxygen after heavy-duty cleaning. This process eliminates 93% of chemicals from our green cleaned sites and is 100% safe for our cleaners.

It kills bacteria 3000 times faster than bleach and chlorine-based cleaners, is 100% chemical free, has no toxins or carcinogens and does not leave any residue, so you can use it on any surface. It kills e-coli, salmonella and hundreds of bacteria, viruses and germs, quickly and is safe to use on food preparation areas. This process provides a safer environment for our clients and cleaners, reduces our WHS risk as and eliminates the need for hazardous chemicals. It further reduces transport costs, packaging, and virtually all chemicals used onsite.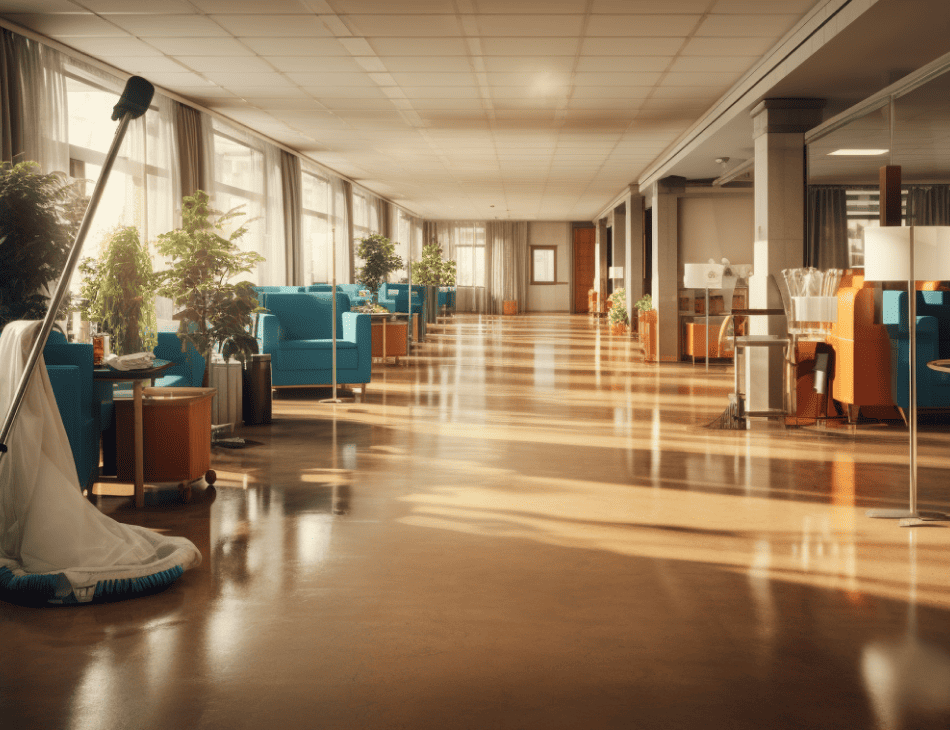 Microfiber mops/rags
Rags that are used again and again spread germs each and every time a surface is cleaned. Havencab is different as we use a microfiber cloth that is folded into quarters and once a surface is wiped and other area of the microfiber is used, once the rag has no surfaces left, it is laundered onsite that same day. We also provide washing machines and dryers to ensure only clean and bacteria free rags are used.
Machinery selection
We are committed to using the latest and most environmentally friendly machinery for all types of cleaning. Our machinery is regularly maintained and are constantly trialing new equipment released onto the market.
Waste and recycled management
We can significantly reduce your landfill waste through education, recycling and partnering with world leading waste solutions companies. We can supply machinery that will compact your polystyrene material by 50:1 or reduce food waste by 90% and turn it into composite overnight.
Flat mopping systems with Microfiber
We reduce 78% of water consumption through efficient machinery and flat mopping systems. We have replaced the old mop and bucket with a flat microfiber system where the pad is replaced after an area is completed. The old 16L mop bucket that requires changing regularly with dirty water and detergent thrown down the toilet is eliminated. Instead we use 1.5L of aqueous ozone per 10 mops and whilst the flat mop will have picked up the dirt, and because the Ozone turns back into water in 4hrs there is no harmful chemicals entering the drains. This system, including washing machine use, reduces water consumption by at least 78%.
Waste management and Recycling solutions
Waste management and recycling in properties and businesses can have a huge cost and impact negatively on the environmental in many ways. Our landfills are filling up fast and the cost for waste and its transportation increases significantly each year. To minimise costs for our clients and ensure a sustainable future for the planet, we have a zero waste goal.
This goal will be achieved through systems, partnerships and educating all our stakeholders.We have successfully implemented many programs to both commercial and residential applications that have had a positive impact on all concerned.

We promote the use of centralised waste and recycling systems in office buildings. This reduces the cost in cleaning dramatically and increases compliance to recycling. Introducing specialised contractors in retail areas can also assist along with many other measures. Havencab will assess each site and provide advice on best practice in the industry.
Havencab has also been selected by the City of Sydney to take part in a residential pilot program in order for council to meet their zero waste policy. Our residential systems have provided many benefits for residents and in many cases achieved significant improvements in categories of recycling and also an increased recycling volumes where the buildings produce more recycling then waste collected per bin.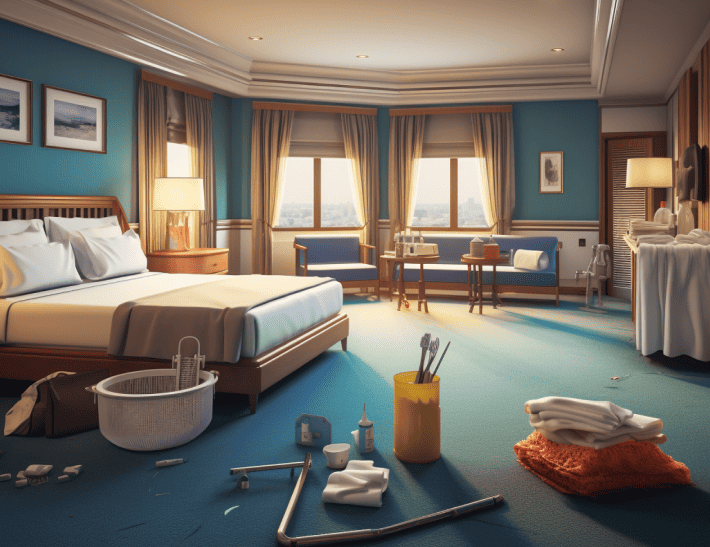 Trained & Experienced cleaning staff
We are proud to be an employer of choice and boast a 92% retention rate of our cleaning staff. This is a great deal higher than the cleaning industry standard of 52%. We have a rigorous interview process for all prospective cleaning staff to ensure they are honest, reliable, diligent and thorough in providing the highest level of quality cleaning. All of our cleaning staff are required to complete both practical and theoretical exams before joining the Havencab team.
Training of cleaning teams
All cleaning supervisors and senior management team have completed the below external training modules. All our people working within our green cleaning sites have also completed the Green R Clean as a minimum:
PRM40104 Certificate IV in Asset Maintenance (Cleaning Management)
CPPCMN3001A – GreenRclean – Cleaning
CPPCMN4002A – GreenRclean – Management
Havencab has worked closely with the Lennox Institute who are an accredited training organisation for the cleaning industry. They have developed an online induction portal that cleaning staff can complete anywhere online. This ensures that industrial standards are continually met and each employee is kept up-to-date with new technologies and current trends. At the completion and passing all the modules of the induction each of our cleaning staff member is presented with a certificate of compliance.
The modules include:
Work Health & Safety in cleaning
Customer Service
Client confidentiality and appropriate behavior
Correct methods of cleaning and using machinery
Security and risk management
Waste management and disposal, recycling, rubbish removal
All of our cleaning staff are provided with our corporate uniform. Strict policies are in place to ensure that staff wear their uniforms and adhere to company policy. We also ensure and monitor cleaner's hygiene, presentation and ensure uniforms are ironed and neatly worn.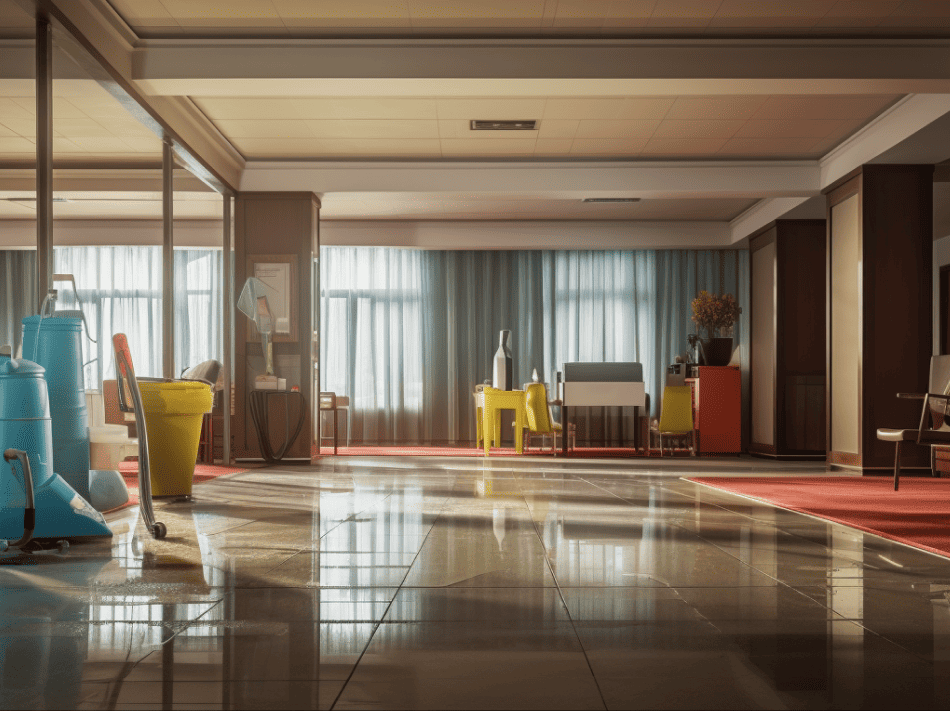 Award compliance
Visit Fair Work Australia for the current cleaning rates in Australia
Havencab is an industry leader and advocator of fair and Award wages to staff for over two decades. We believe in protecting our and clients reputation by ensuring total Award compliance. All of our staff are directly employed and receive Award wages and entitlements as set out by the Modern Cleaning Services Award 2010. We have been audited by the Fair Work Ombudsman and have found to be 100% labour compliant. There is a huge issue in the cleaning industry with almost weekly prosecutions of companies that have failed to comply and as a result have been named in the media and in some cases the clients have also been named. For total peace of mind Havencab also provides total transparent pricing.
We provide the highest possible standards in work health and safety to all members of staff, those working on our behalf and to all members of the public. Our approach to work, health and safety is of continuous improvement in performance through enhancing the skills, knowledge and commitment of its workforce, which embraces staff members, subcontractors and suppliers.

Havencab completed the premium discount scheme (PDS) modules under Workcover in 2004. We operate and are guided by our Work Health and Safety & Injury Management Manual which outlines in details our procedures and requirements under the relevant laws, codes and standards.

We are also accredited by Trades Monitor complying with a total WHS system. This ensures we can work with all the strata management companies and ensuring peace of mind for owners.
Our WHS Systems are also accredited by Cm3. They are used by large corporate blue chip companies mainly in the commercial and retail sectors. Cm3 gives organisations the assurance that the contractors they engage have WHS management processes that have been reviewed by qualified WHS specialists and enables organisations to have an understanding of contractor's WHS capability prior to them commencing work.
It is a pleasure to have Havencab as a valued business partner, Our relationship from day one has been based on high ethical business practices and upfront communication. This is very refreshing as our experience with other providers has not been of this high standard. We highly recommend Havencab as a service provider but more importantly we recommend them as outstanding people to work with.
CEO, Scenic World
It is a pleasure to have Havencab as a valued business partner, Our relationship from day one has been based on high ethical business practices and upfront communication. This is very refreshing as our experience with other providers has not been of this high standard. We highly recommend Havencab as a service provider but more importantly we recommend them as outstanding people to work with.
CEO, Scenic World
It is a pleasure to have Havencab as a valued business partner, Our relationship from day one has been based on high ethical business practices and upfront communication. This is very refreshing as our experience with other providers has not been of this high standard. We highly recommend Havencab as a service provider but more importantly we recommend them as outstanding people to work with.
CEO, Scenic World